MELANIE SMITH
Melanie Smith, founder, is an American who has been a resident of St. Barths for over 22 years. Ever ahead of the game, she realized a demand for destination management and event organization on island. Originally focusing on the Superyacht world for many years, Melanie became the primary organizer of the St. Barths Bucket, taking it from a fleet of 5 boats to making it one of the most prestigious yachting events in the world. Melanie now concentrates on the planning/production of destination weddings, events, corporate meetings/retreats, incentive groups and management of VIP stays on St. Barths.
NATALIE MAGNEN HULME
Natalie came to St Barths in 2006 from Eden Rock London to head up the Real Estate Program at Eden Rock, St Barths. She partnered with Melanie Smith of Epic Presentations in 2008. Natalie has an eye for the latest fashion and décor, breathing 'fabulous' into everything she touches. She loves hiking, nature and her two babies.
GRAYSON SMITH
Growing up in St Barths and continuing her education in the US and Canada, Grayson returned to partner with Natalie & Melanie in 2013. Having lived in various cultures, she is able to strategize, execute and deliver the ideal event. What's more, after working in the US advertising world for seven years, she brings the latest in technology and creative thinking to the team and our clients.
MÉLISSA LAKE
Growing up between the island of St. Martin and St. Barths provided Mélissa with a childhood of both American and French cultures. After finishing university in Canada, she moved back to St. Barths, her "Ile de Coeur". Having worked in various domains: financial, real estate, construction, Mélissa is now happy to have returned to her first love: Tourism. With a true pulse on the island, she is our go-to partner for on-island permits, accounting, procedures and mission-management.
HOLLY PATERSON
Holly, based in Newport, RI USA, first came to St Barth's in 2006 as part of the new team to work with Melanie Smith on the St Barths Bucket. They formed a great working relationship & friendship. Holly continues to work with many Bucket clients to assist with lodging and shore-side events. She loves being creative and is a great problem solver. Holly enjoys travelling the world with her yacht captain husband and her young daughter.
SAINT BARTH ESSENTIALS 2015 BY DJORDJE VARDA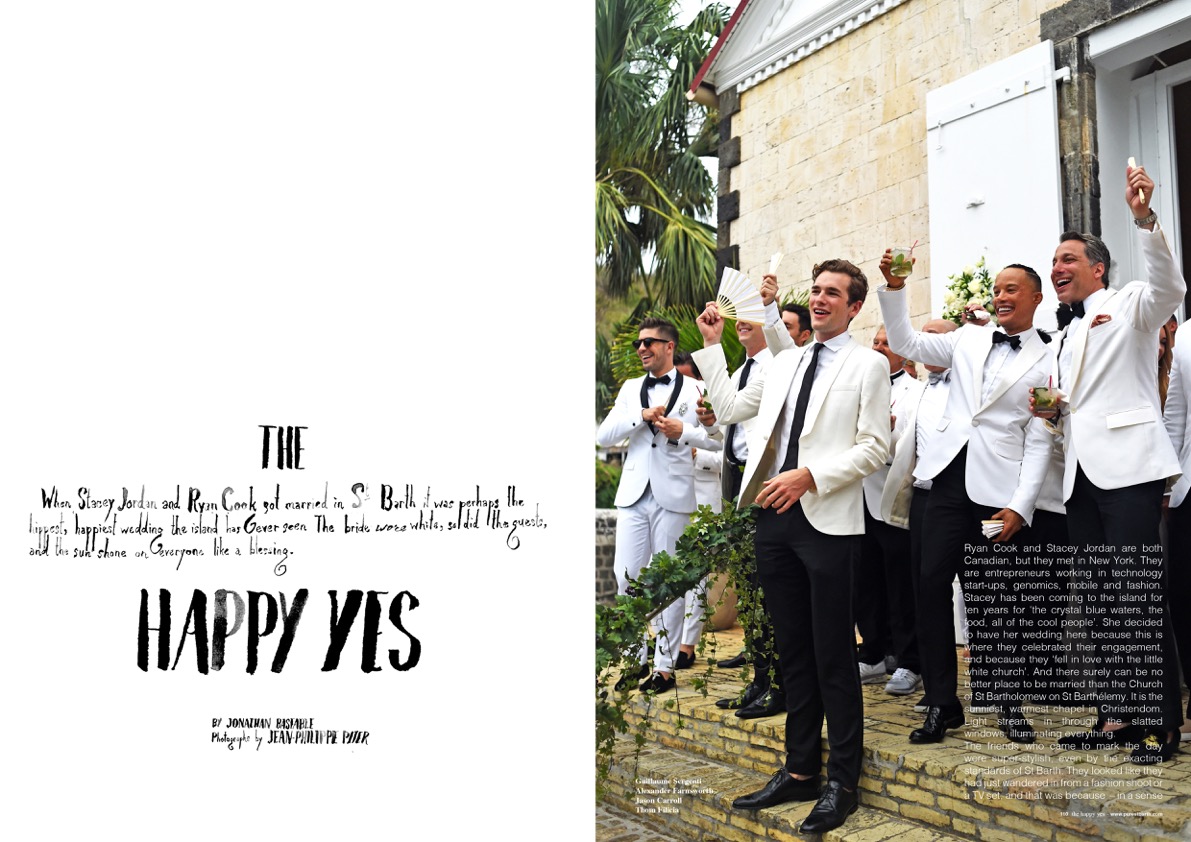 PURE 2015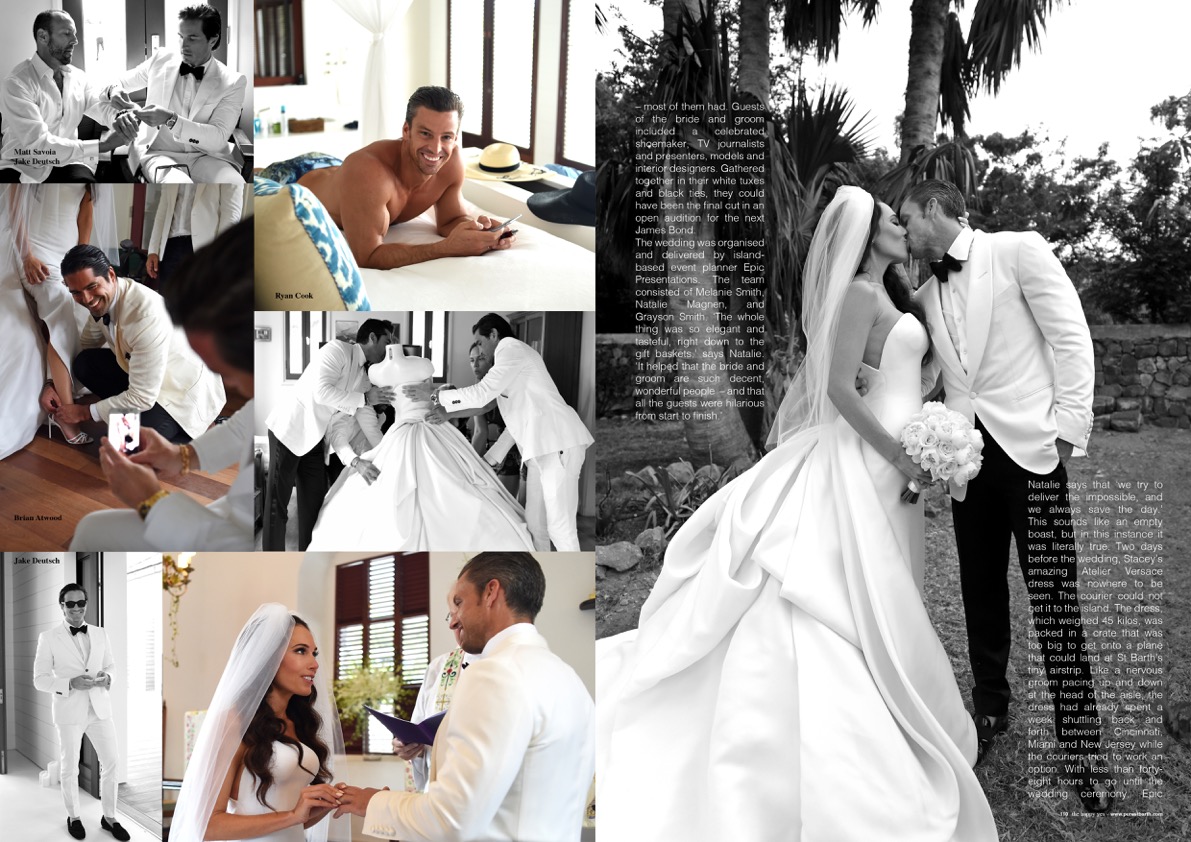 PURE 2015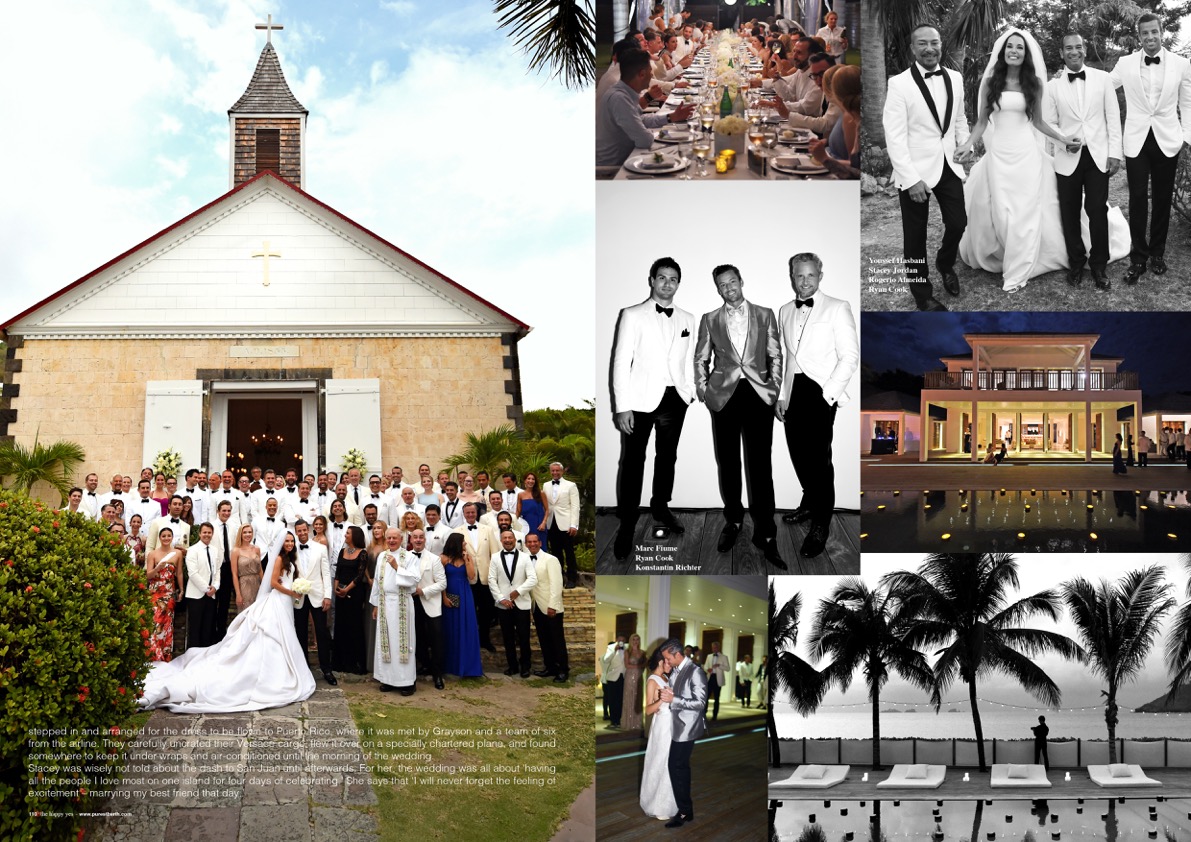 PURE 2015
ALLURE SEPTEMBER 2015
VOGUE BRASIL
VOGUE BRASIL
ST BARTH ESSENTIALS 2014 BY DJORDJE VARDA
MODERN LUXURY BRIDES
MODERN LUXURY BRIDES
WEDDING PARADISE BY DJORDJE VARDA
WEDDING PARADISE BY DJORDJE VARDA
TOWN & COUNTRY
TOWN & COUNTRY
WEDDING PARADISE BY DJORDJE VARDA
WEDDING PARADISE BY DJORDJE VARDA
WEDDING PARADISE BY DJORDJE VARDA
WEDDING PARADISE BY DJORDJE VARDA
Stav Mark La Plage
Stav Mark La Plage
Stav Mark La Plage
Stav Mark La Plage
Stav Mark La Plage
Stav Mark La Plage
Stav and Mark Misc
Stav and Mark Misc
Stav and Mark Misc
Stav and Mark Misc
Stav and Mark Misc
Stav and Mark Misc
Stav and Mark Ceremony
Stav and Mark Ceremony
Stav and Mark Ceremony
Stav and Mark Ceremony
Stav and Mark Ceremony
Stav and Mark Ceremony
Ali and Peter Intro
Ali and Peter Intro
Ali and Peter Intro
Ali and Peter Intro
Ali and Peter Ceremon
Ali and Peter Ceremon
Ali and Peter Ceremon
Ali and Peter Ceremon
Ali and Peter Ceremon
Ali and Peter Ceremon
Ali and Peter Ceremon
Ali and Peter Ceremon
Ali and Peter Rager
Ali and Peter Rager
Ali and Peter Rager
Ali and Peter Rager
Ali and Peter Rager
Ali and Peter Rager
Our Team
Press Details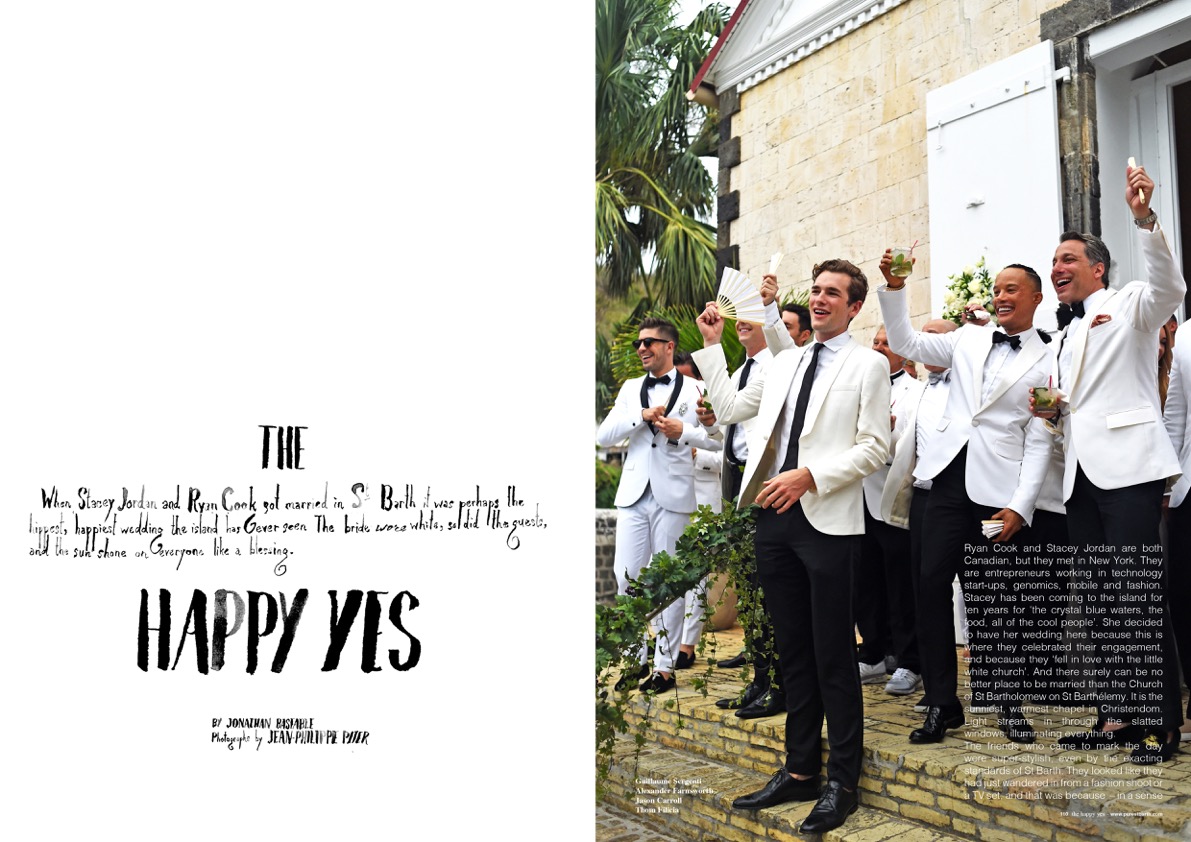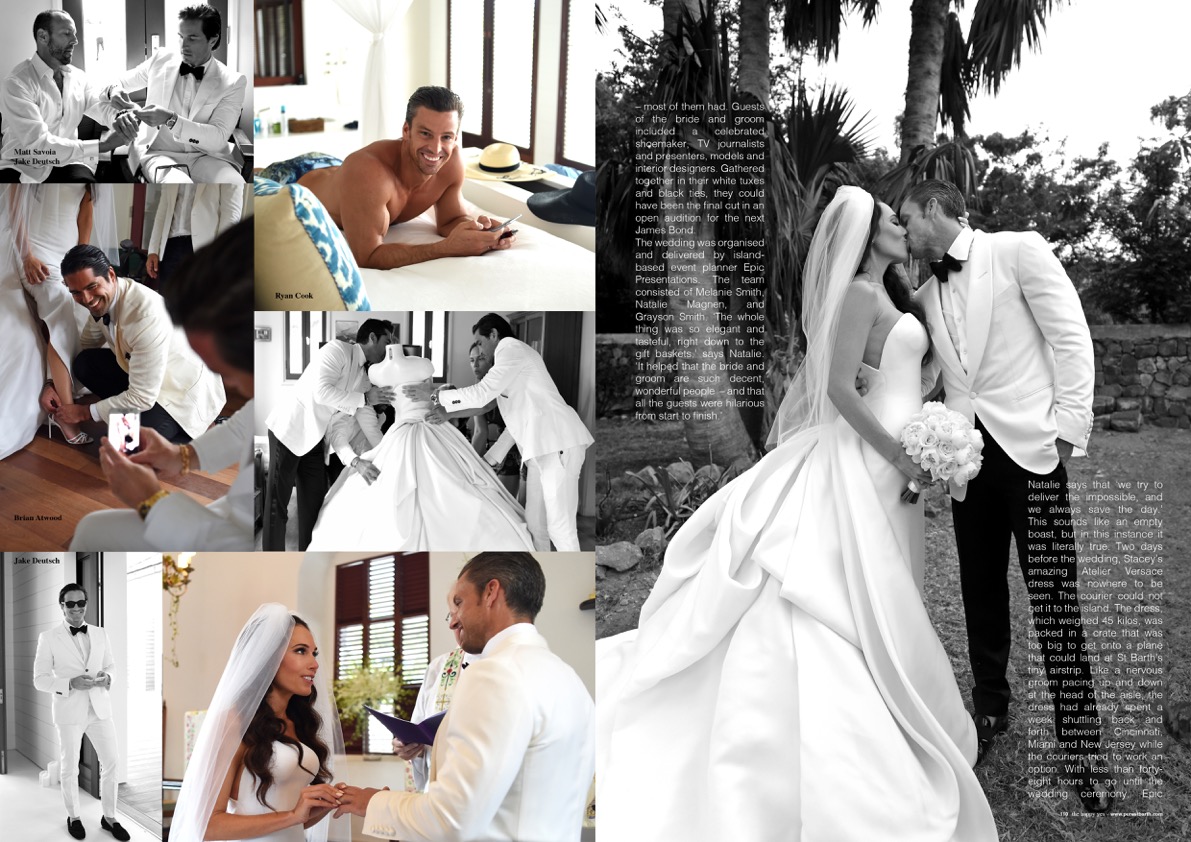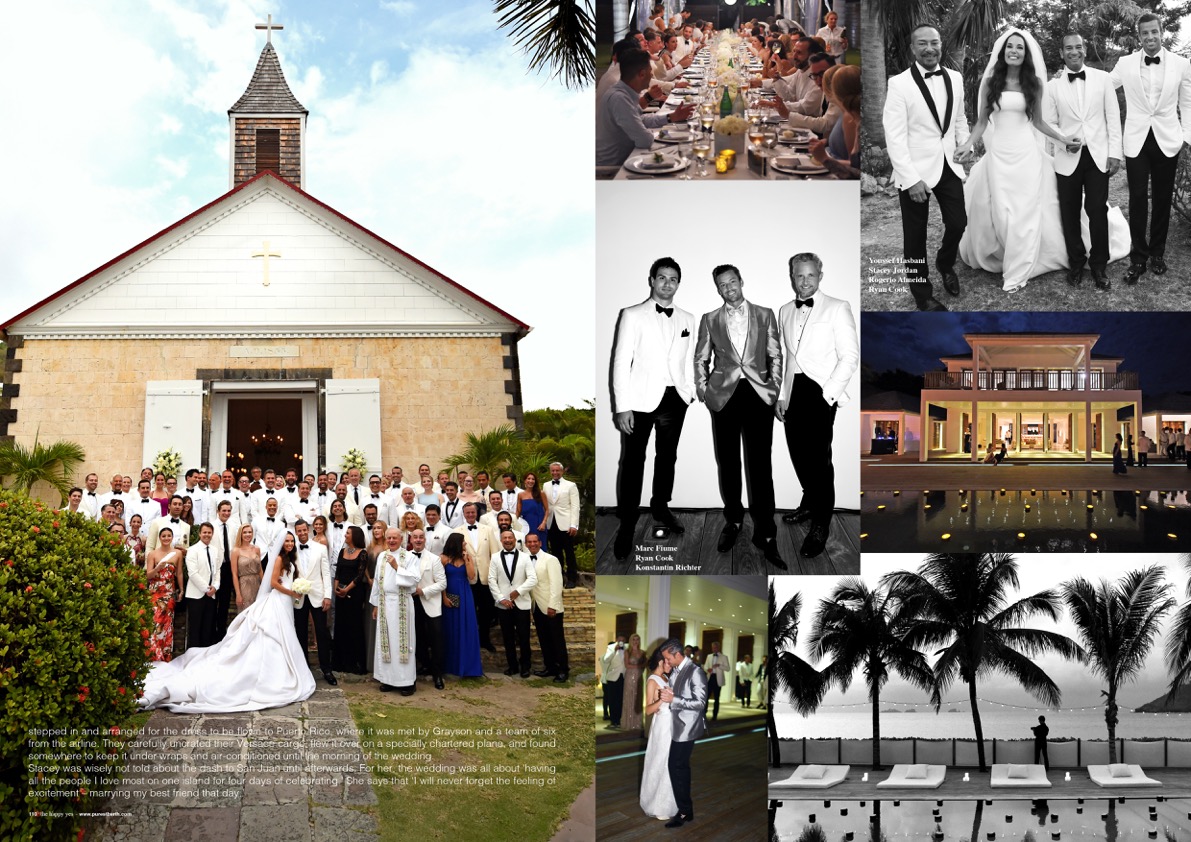 Stav Mark La Plage
Stav and Mark Misc
Stav and Mark Ceremony
Ali and Peter Intro
Ali and Peter Ceremon
Ali and Peter Rager
MK and Dorian Variety
MK and Dorian Church C
MK and Dorian Collectivite
MK and Dorian Reception Party